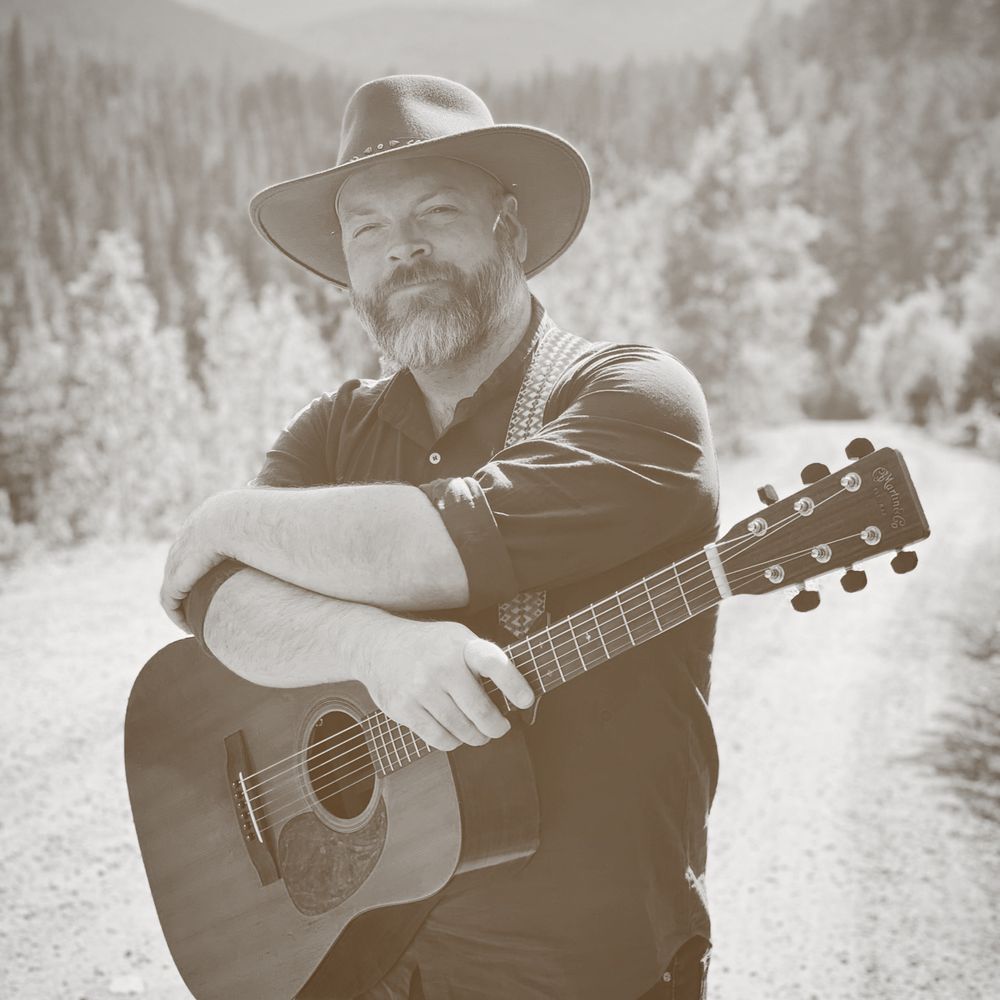 About
After years as a live performer and songwriter with popular St. Louis rock bands Saturn V Rockets and Controlled Fires, and after a stint traveling on tour in Dallas band Oil Boom, Sam Wade found himself in Nashville and began a solo career, becoming a highly regarded singer-songwriter, producer, composer, and recording/mixing engineer. Wade's songs are known for their poetic style of brooding novella storytelling and catchy melodies. His 2021 solo record "Tributaries" was co-produced with Joel Dodson and takes the listener on an introspective journey. The album includes the mandolin-driven, breakout single "Been Thinkin' About It," and songs with infectious melodies and heart-felt lyrics, such as "Save My Soul," "Whiskey Dream," "Edge of Town," "Confession," "This Bird," and more. Wade followed this effort in 2022 with the rock focused EP titled "The Rapids," which featured a mix of music genres, such as the honky-tonk stylings of "Tonight," the cinematic dark roots rock narrative "Vitium," the provocative incantation "Voodoo Milkshake," and more.
Currently, Wade is working on a new album called "Driving Record" with songs that speak to time-tested relationships, Americana wanderlust, highway nostalgia and being on the road to new chapters and destinations in life. This album will feature a who's who of talented musicians from Nashville and around the country.
Not wanting to abandon his rock roots, Wade is also co-founder of the psychedelic space rock band Forgotten Planets, co-writing and producing cinematic, atmospheric music with Jeremy "Jay Mac" McDonald. The duo released the album "Forgotten Planets No. 1" in 2020 and are currently preparing to release a new single "Green Doorway" in 2023 followed by a new album "Beyond The Green Doorway," to be released in 2024.
As a producer and recording/mixing engineer, Wade works with artists and songwriters both locally and nationwide to produce and mix songs, including live recording in his Recent Future studio with modern equipment and an analog sensibility. Wade is also a composer for short films and hosts a library of music available for television, radio, and film syncing.
Giving back is important to Wade, and he is known for his altruistic efforts. He co-wrote and produced a song called "12 Million" with The Who's Music Director, Keith Levenson to raise money for live event workers and musicians during the Pandemic, ultimately debuting the song live on-stage at Nashville's historic Ryman Auditorium during the "LEVL Up" music festival, alongside legendary artists such as Blake Shelton, Dave Matthews, Jason Mraz, Gavin DeGraw, The War and Treaty, and more. He also co-wrote and produced a song with Levenson called "Freedom of Voice" to inspire people to get out and vote in the 2020 election. Most recently, Wade produced a cover of Pixies' song "Where is My Mind?" to help a friend raise awareness in his search for a kidney (savericky.com).
All of Wade's music can be found on major streaming platforms.